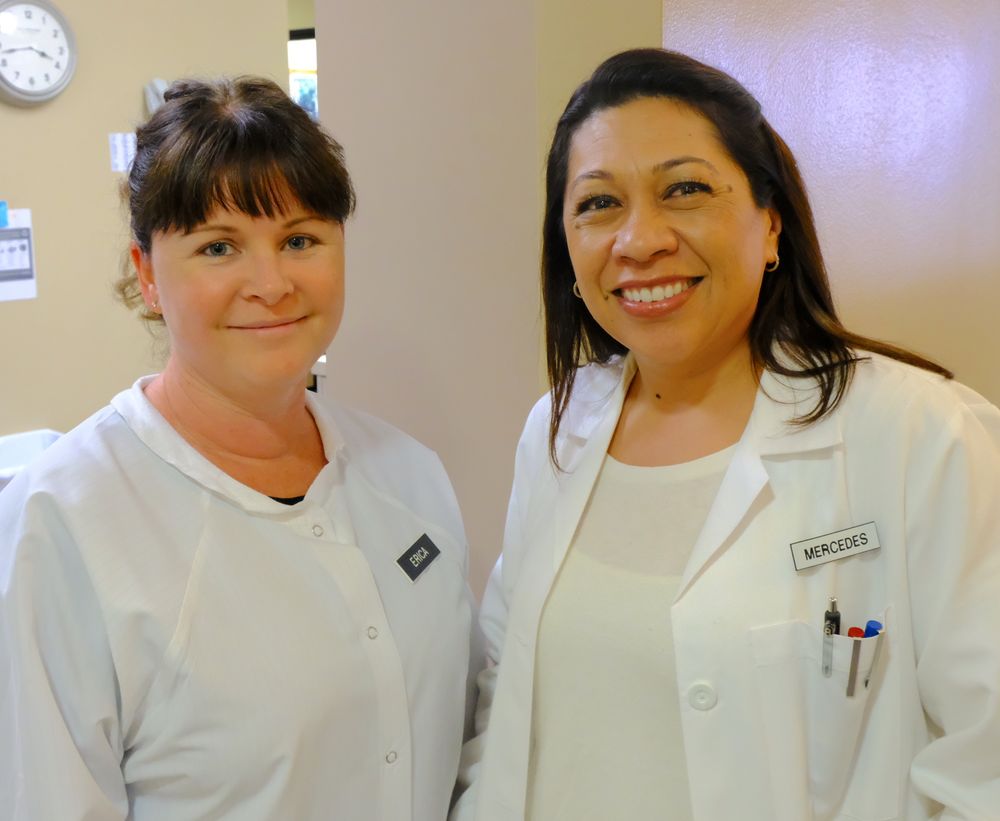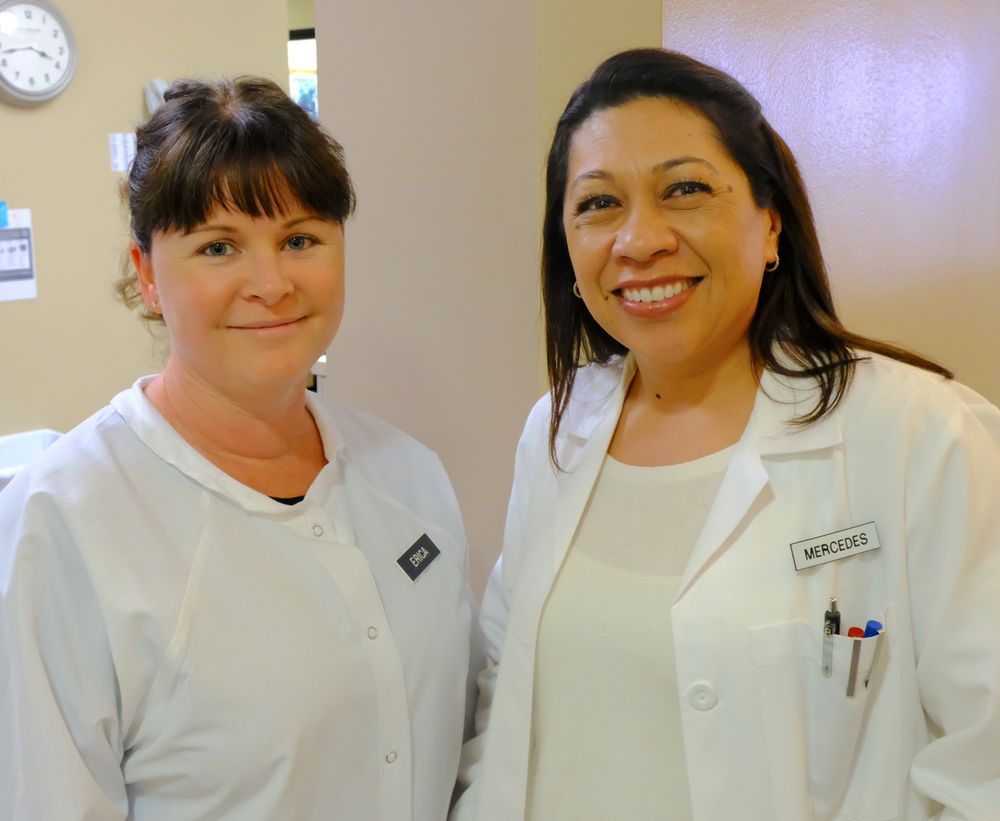 WELCOME TO OUR OFFICE
Our practice incorporates the most advanced techinques, state of the art equipment and microscopes to provide our patients with the highest quality dental care available.  We are committed to the genuine care and comfort of our patients by applying the principles of trust, honesty, respect and professional integrity in a warm and relaxed environment.  To this end, we are determined to exceed our patient's highest expectations and achieve excellence in their Endodontic care. 
ABOUT YOUR ROOT CANAL TREATMENT
Modern Endodontics offers a safe and comfortable alternative to extraction that strives to maintain the patient's natural dentition and quality of life.  Our goal is a peaceful, predictable treatment.  We will constantly strive for excellence to enhance the level of Endodontic care we provide our patients in a joyful and pleasant environment.  We will utilize current Endodontic concepts and techniques, which will result in peaceful, predictable results for our patients.