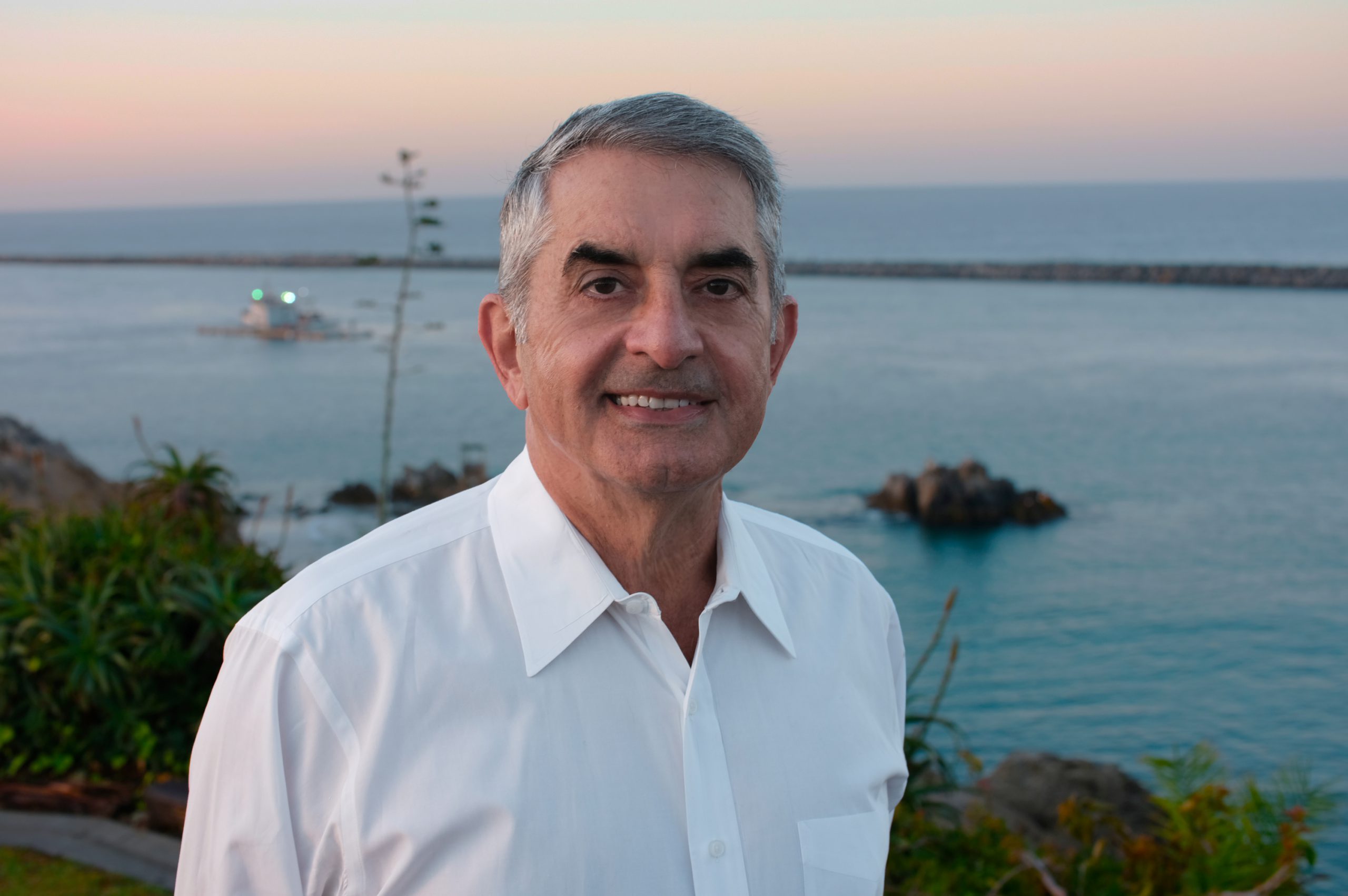 Dr. Cavalieri received his Endodontic training at Tufts University, Boston, Massachusetts; and is a graduate of Temple University School of Dentistry, Philadelphia, Pennsylvania, where he achieved recognition by graduating in 1971 in less than four academic years. He earned a Bachelor of Science degree in Biology from the Jesuit University of Scranton, Pennsylvania; and is a former Major of the United States Air Force Dental Corps.  Dr. Cavalieri enjoys collecting wine, golfing, backpacking and skiing.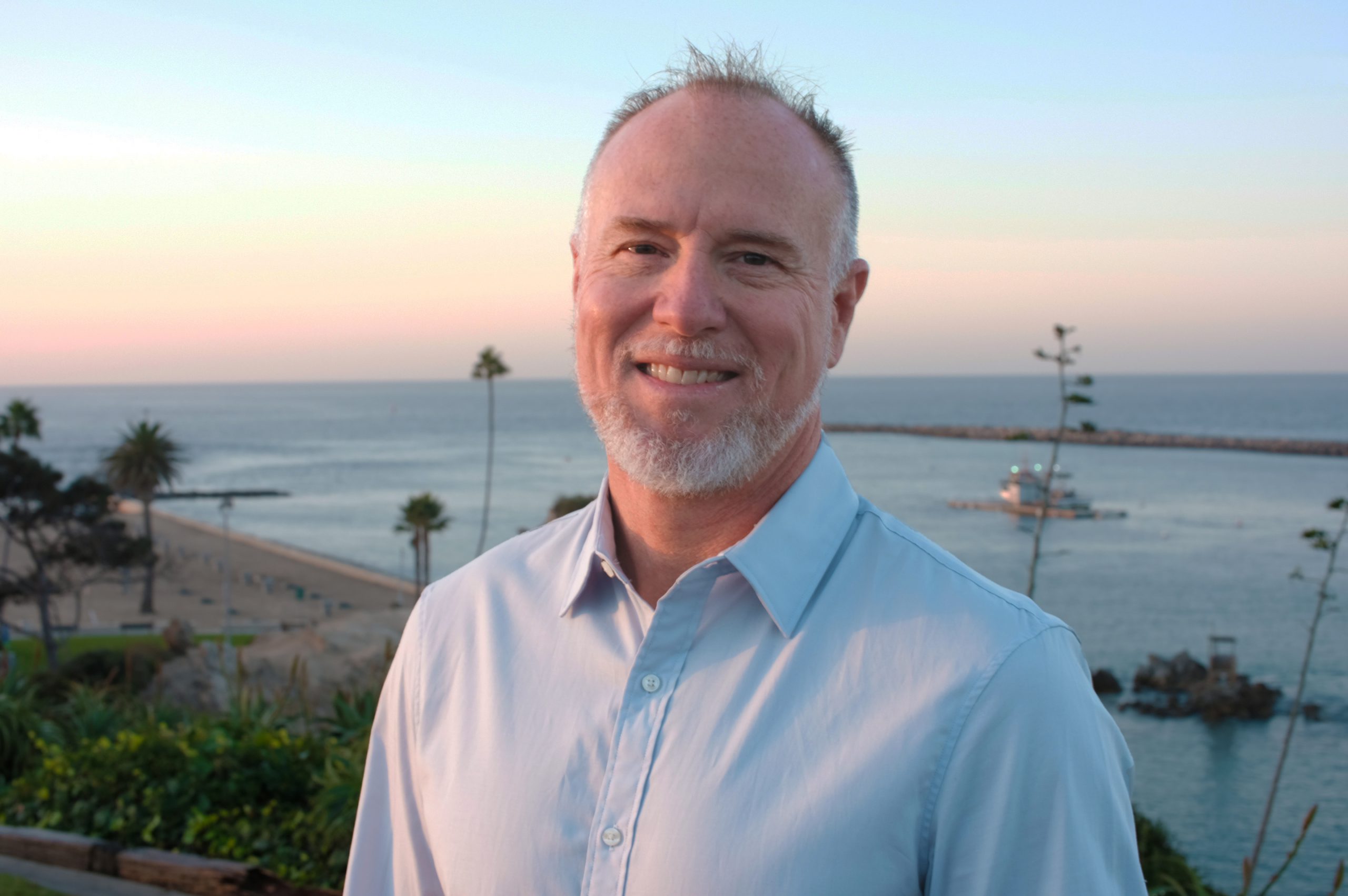 Dr. Pene is a native of Southern California and the Orange County area.  He attended the University of California, Irvine, where played NCAA soccer for four years and earned a Bachelor of Science degree in Biology.  He went on to graduate Cum laude from UCLA Dental School, and received his postdoctoral training in Endodontics from the University of Washington.  After two years in Seattle, he returned to Southern California.  Dr. Pene resides in Newport Coast with his wife, Tracy, and their two sons.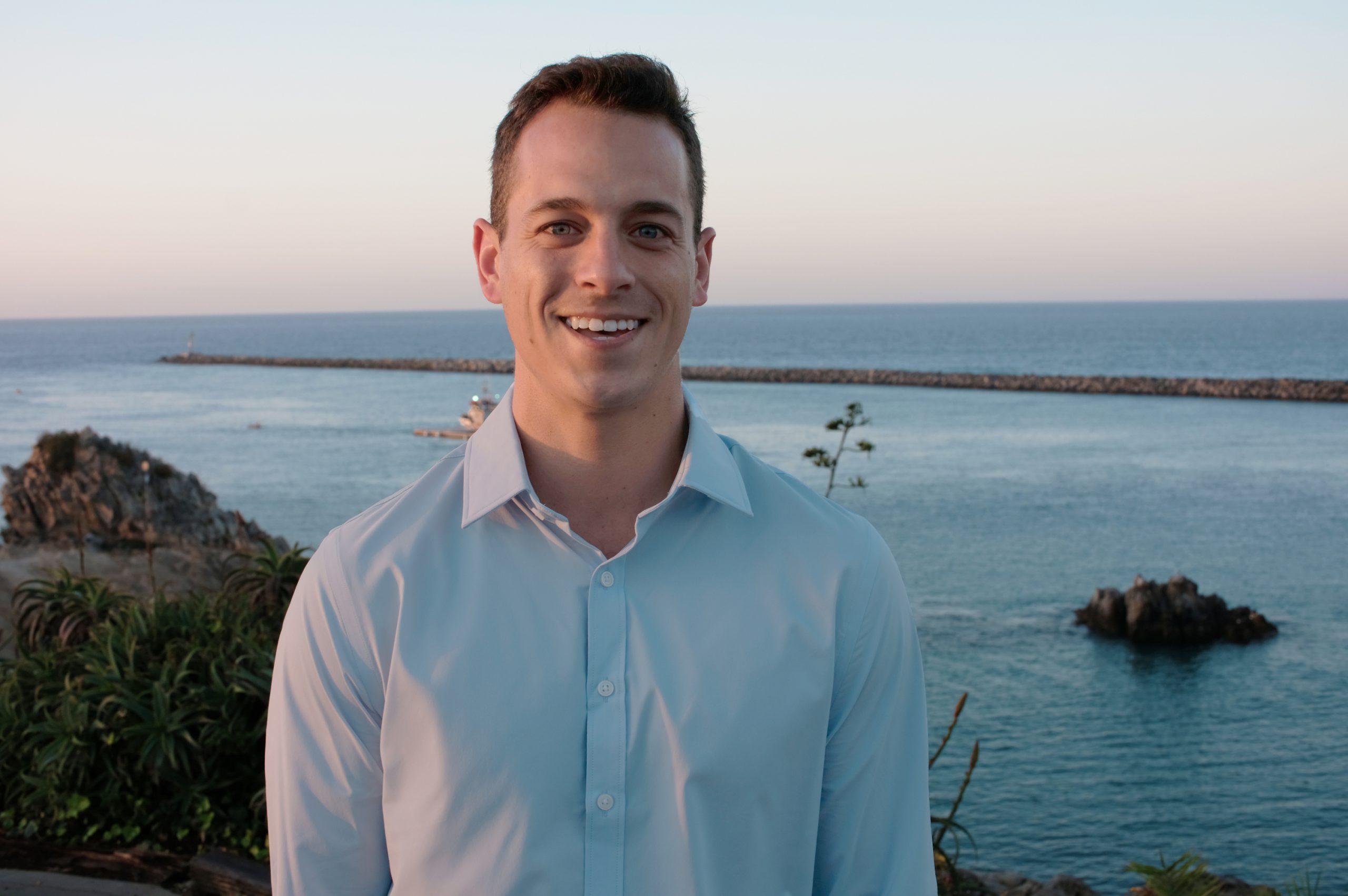 Dr. Otis was born and raised in Huntington Beach, California. He attended the University of Michigan and the University of Pacific Dental School where he graduated with honors. Following dental school, Dr. Otis completed a General Practice Residency at the Veterans Administration in West Los Angeles. He then attended the University of Florida for his Endodontic training and has since returned to Southern California to be closer to his family. In his spare time he enjoys traveling, hiking, and playing piano.