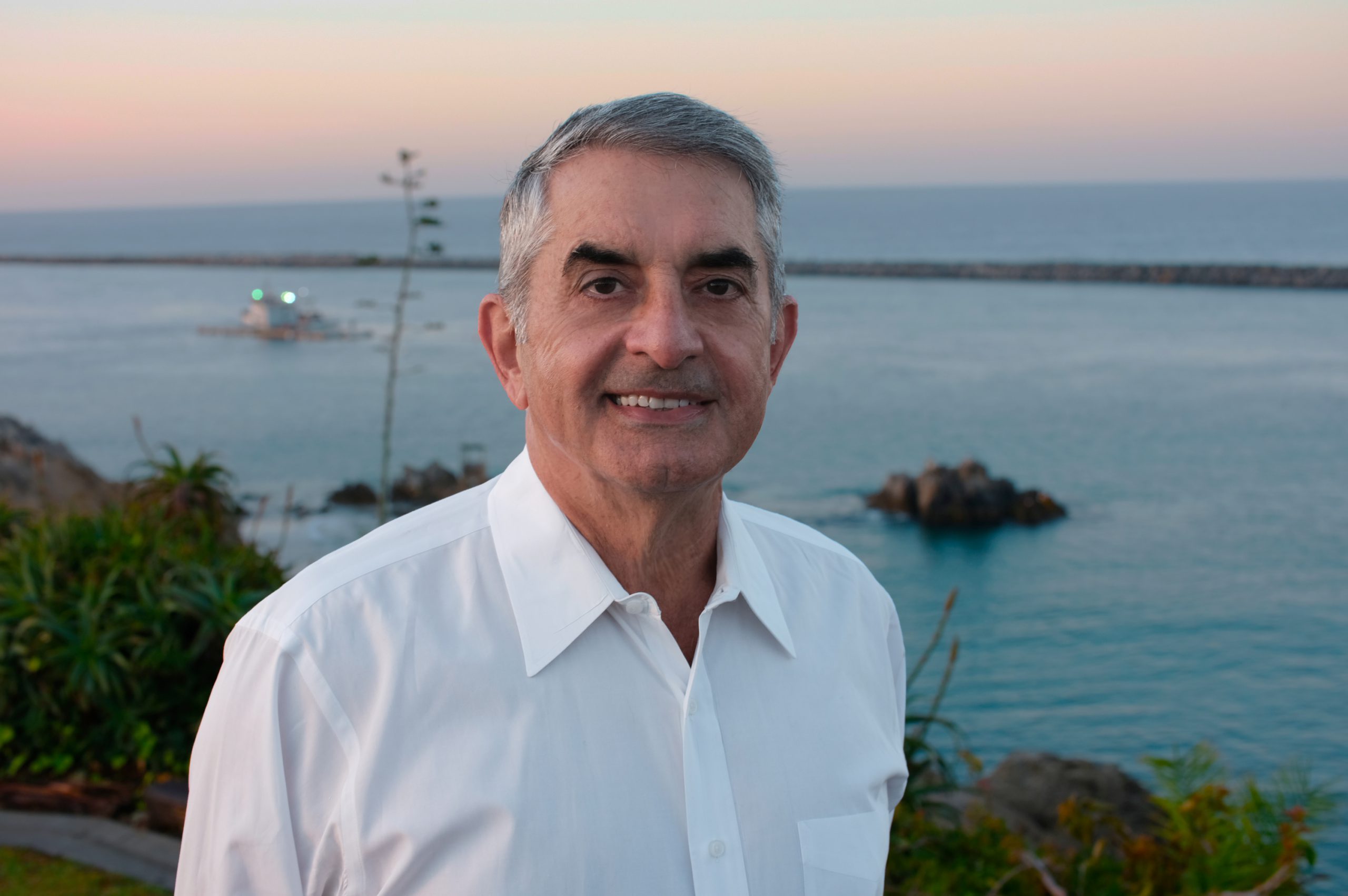 Dr. Cavalieri received his Endodontic training at Tufts University, Boston, Massachusetts; and is a graduate of Temple University School of Dentistry, Philadelphia, Pennsylvania, where he achieved recognition by graduating in 1971 in less than four academic years. He earned a Bachelor of Science degree in Biology from the Jesuit University of Scranton, Pennsylvania; and is a former Major of the United States Air Force Dental Corps.  Dr. Cavalieri enjoys collecting wine, golfing, backpacking and skiing.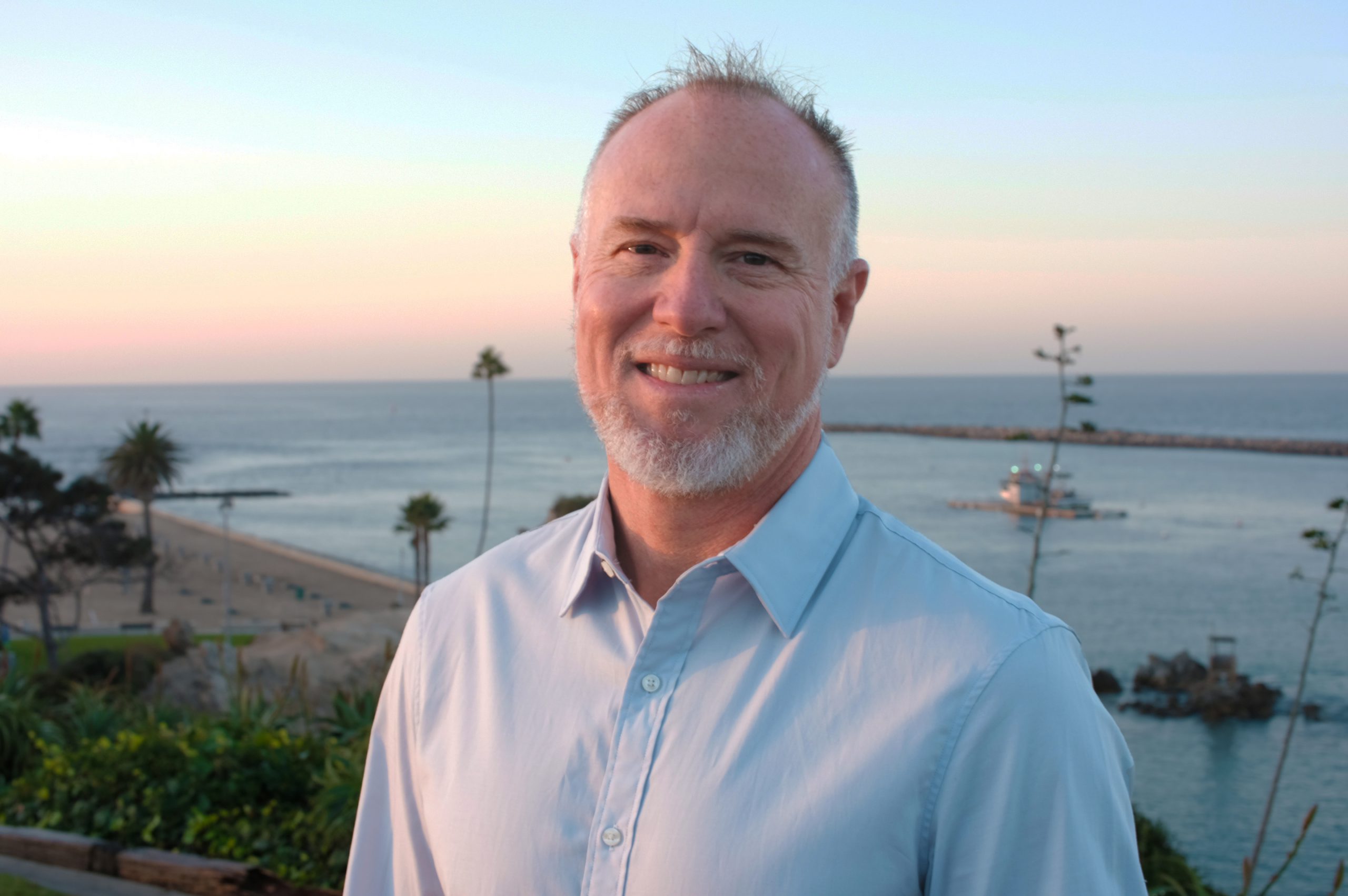 Dr. Pene is a native of Southern California and the Orange County area.  He attended the University of California, Irvine, where played NCAA soccer for four years and earned a Bachelor of Science degree in Biology.  He went on to graduate Cum laude from UCLA Dental School, and received his postdoctoral training in Endodontics from the University of Washington.  After two years in Seattle, he returned to Southern California.  Dr. Pene resides in Newport Coast with his wife, Tracy, and their two sons.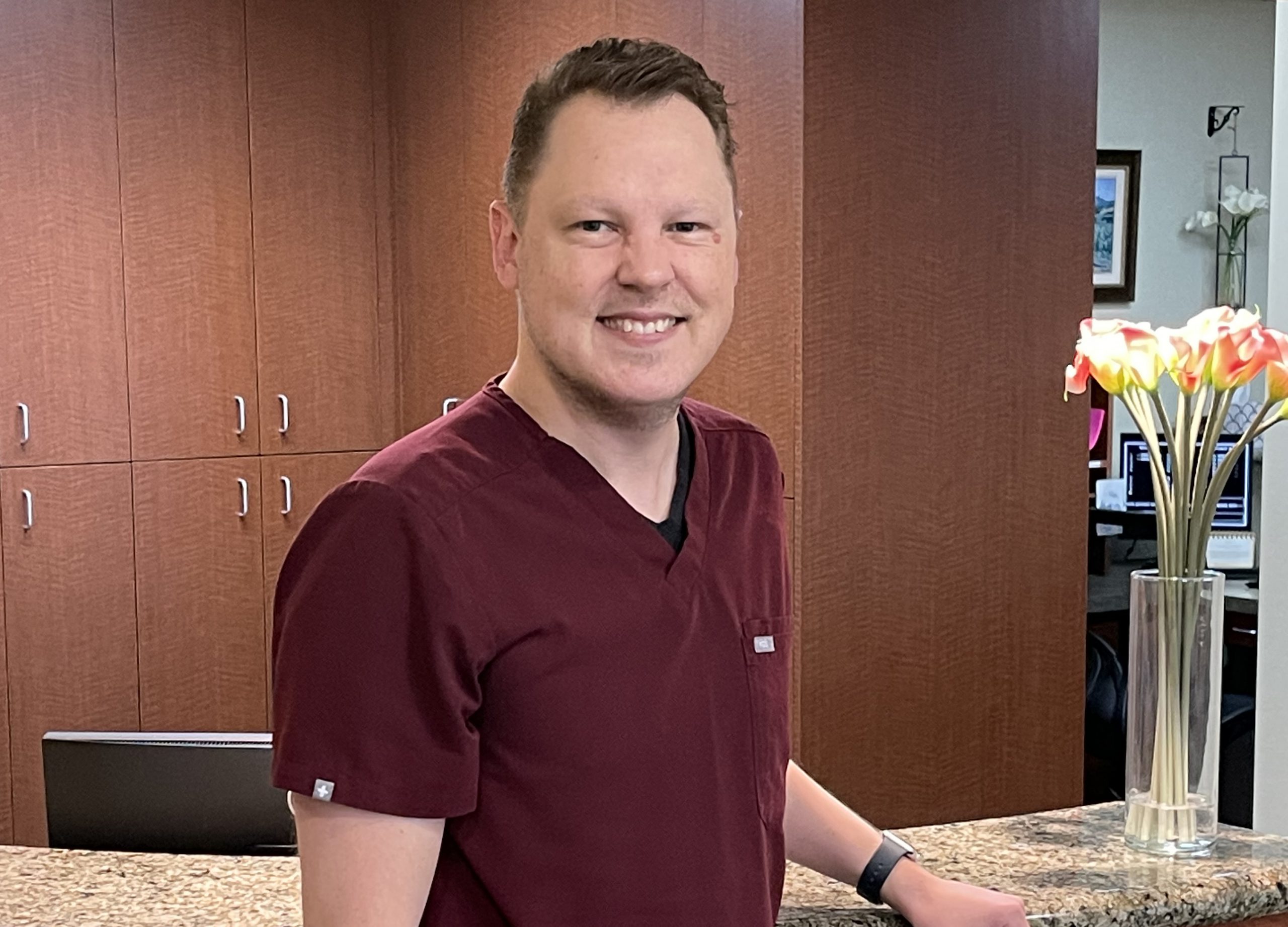 Dr. Golchert was born and raised in Milwaukee, Wisconsin.  His education took him to CSU Sacramento as an undergrad and he went on to graduate from UC Irvine in 2012 with his PhD in Chemistry.  He briefly taught college chemistry in Southern California until heading back to school to further his education.  He subsequently earned his DDS from USC in 2017 and went on to complete his endodontic training in 2020 at UC San Francisco.  Following his endo training, he practiced in Northern California for two years and has now relocated to Southern California to be closer to his family.  He currently resides in Irvine with his wife Hanieh and his three-year-old son Albie.  In his spare time, he enjoys cooking and traveling.  He is also an avid golfer and baseball fan (Giants, but we won't hold that against him). 
Kory is a kind, patient, and compassionate young man as well as an excellent Endodontist.  We are confident he will uphold the excellence in patient care you have come to expect from our practice and be a valuable addition to our dental community.