Our practice utilizes state of the art technology in order to provide the highest quality care for our patients.
GentleWave
Effectively cleaning the deepest, most complex portions1,2 of the root canal system requires incredible innovation—and we are proud to offer that technology with the GentleWave® Procedure. 
GENTLEWAVE and the GENTLEWAVE logo are registered trademarks of Sonendo, Inc. and used under license.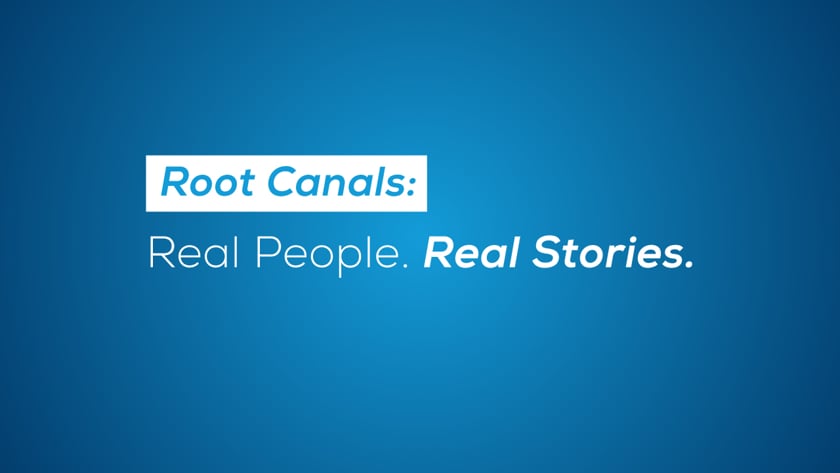 CBCT
Cone Beam CT scans may be utilized to best fit your treatment needs:
Three-dimensional Cone Beam CT scans allows our doctors to better detect, locate, and treat a wide variety of endodontic conditions.
Being digital it utilizes less radiation than a traditional x-ray, but yields greater information.
The Cone Beam CT scan will help our Drs. give you the most accurate diagnosis, prognosis, and treatment recommendations.
Surgical Microscope
The endodontists use the microscope throughout the procedure. The microscope provides optimum visibility and illumination to give you the best treatment outcome possible. Microscopes are essential in providing endodontic treatment at the highest level, and they have numerous clinical benefits:
The microscope allows for the use of smaller instruments and more precision during treatment. Conservation of tooth structure is the key to the best, longest-lasting outcomes.
The microscope allows us to identify tooth canals and locate problems such as cracks and root fractures.
The use of the microscope increases efficiency and often saves you from additional and more complex procedures.